White House economic adviser got into a massive argument with the coronavirus task force's Anthony Fauci over the doctor's ongoing resistance to the use of hydroxychloroquine to treat COVID-19, despite reports of the drug's widespread efficacy.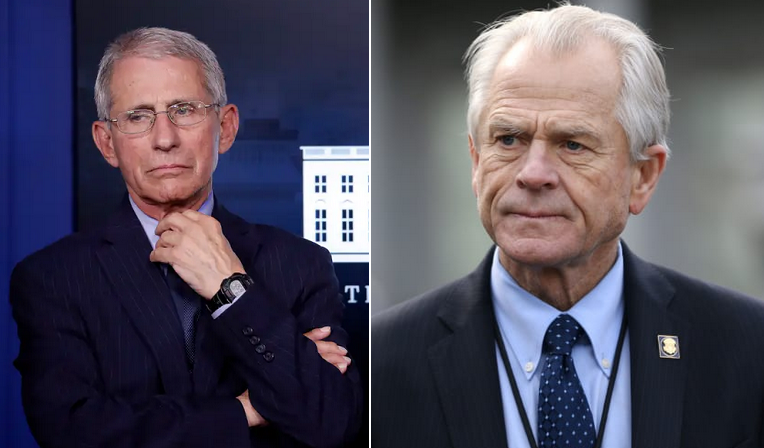 Via Axios:
Numerous government officials were at the table, including Fauci, coronavirus response coordinator Deborah Birx, Jared Kushner, acting Homeland Security Secretary Chad Wolf, and Commissioner of Food and Drugs Stephen Hahn.
Behind them sat staff, including Peter Navarro, tapped by Trump to compel private companies to meet the government's coronavirus needs under the Defense Production Act.